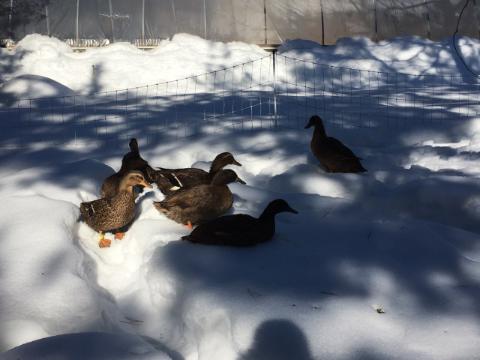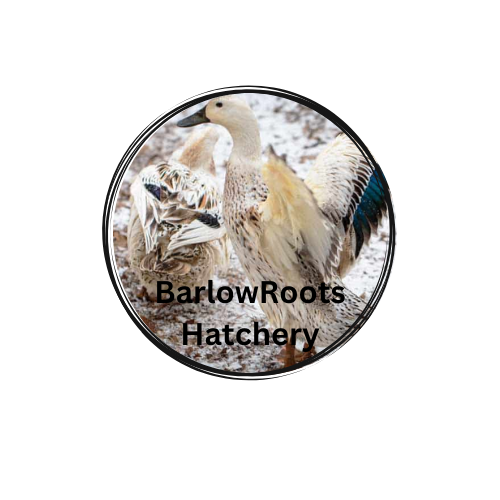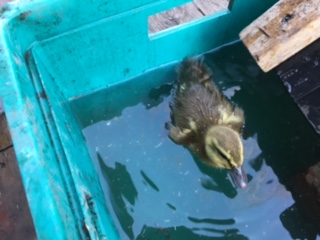 Know Your Farmer
My name is Elias Barlow, and I started this business over my love for ducks. After I got five Khaki Campbells and two Rouens, I decided to have some baby ducks, and hatched some. In the Spring I got three Muscovys, and hatched 18 baby Muscovys over the summer. I kept two little black ones. After that I just kept hatching and selling. When I'm getting eggs from our twelve ducks, I sell them at the farmstand. Over the summer me and my Dad decided that I should keep the ducks separate from our chickens. Me and my brother (and Dad) built a 12 by 20 tunnal, and moved the ducks in to it. Over the next few years I hope to hatch many more ducks. I wouldn't been able to do this without the help of my brother and family.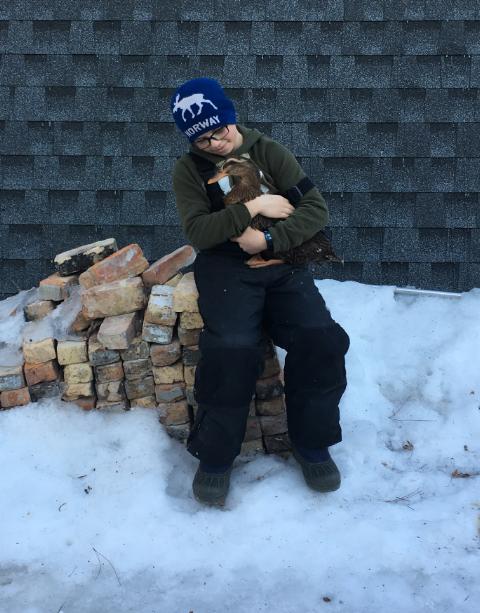 Local and quality ducks are hard to come by. When you buy ducks from us you will have your own egg laying machines! At Barlowroots Hatchery we have healthy, quality, and affordable ducks. People we have sold to love their ducks! Our products are ducklings and hatching eggs. You can buy our baby ducks as soon as they are avalible.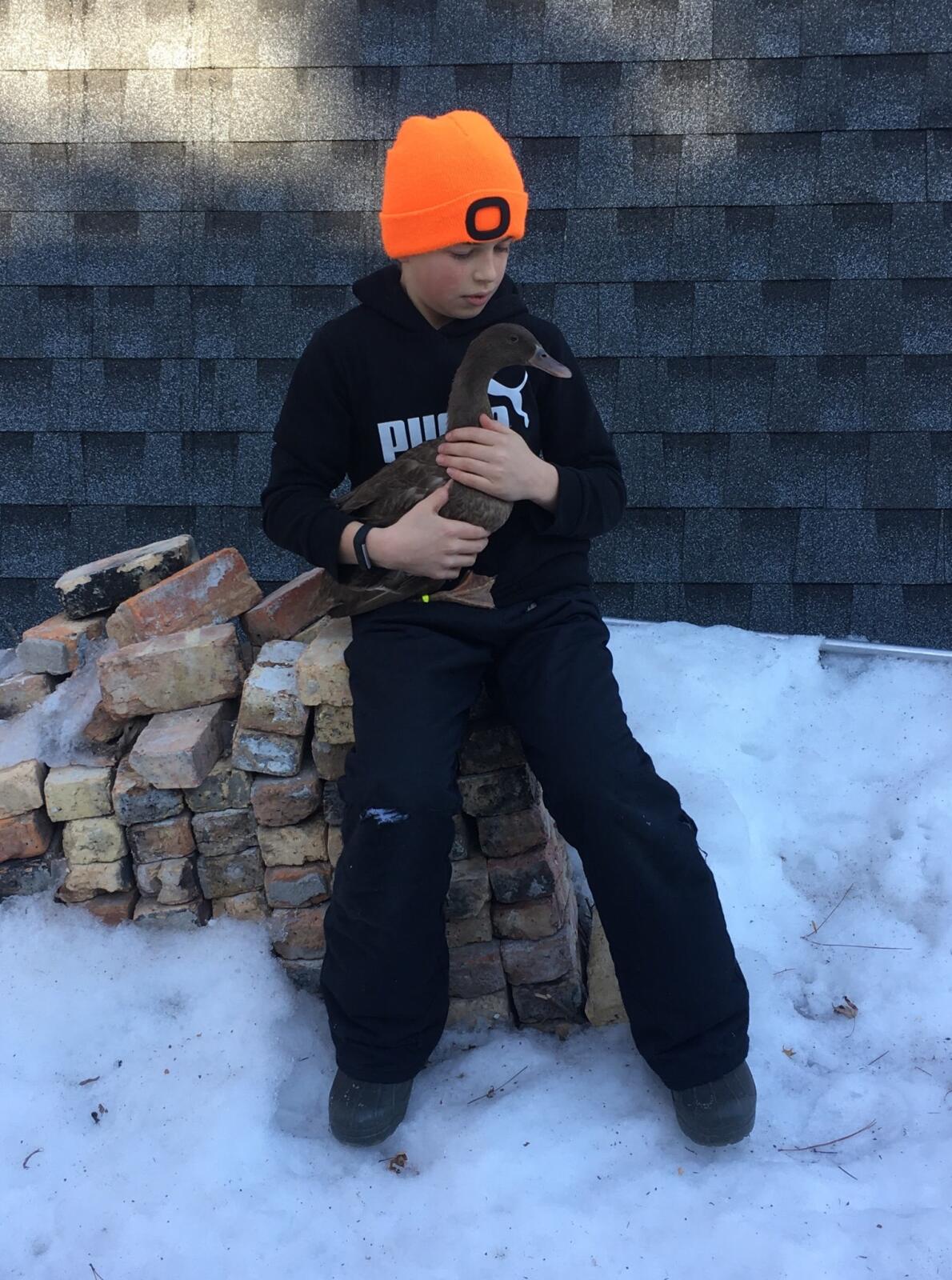 Our Ducks 
We currently have three breeds of ducks. We have Khaki Campbells (center), Muscovys  (left), and Rouens (right).  The Khaki Campbells are one of the best egg layers out there. They are an older breed, and are very fun. Muscovys are some of the best homestead ducks. They can consistently hatch 10-12 babies and their meat is wonderful. These ducks can fly, but ours don't really unless they are frightened. The Rouens are like a beefier mallard. They have the same coloration and are very entertaining.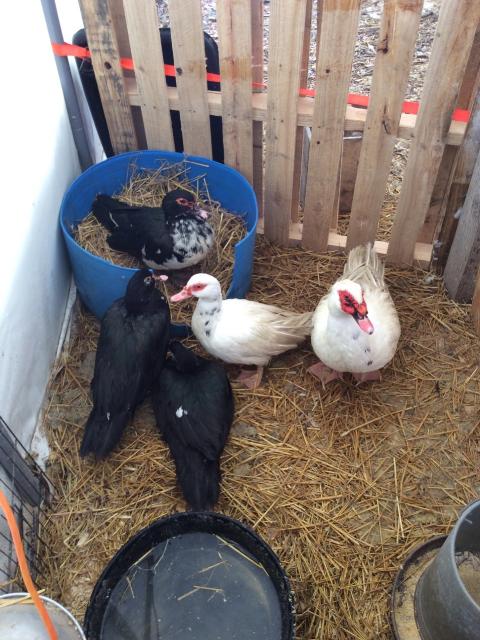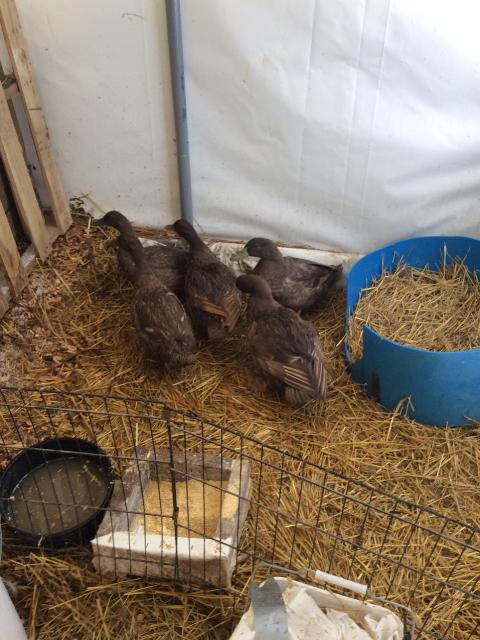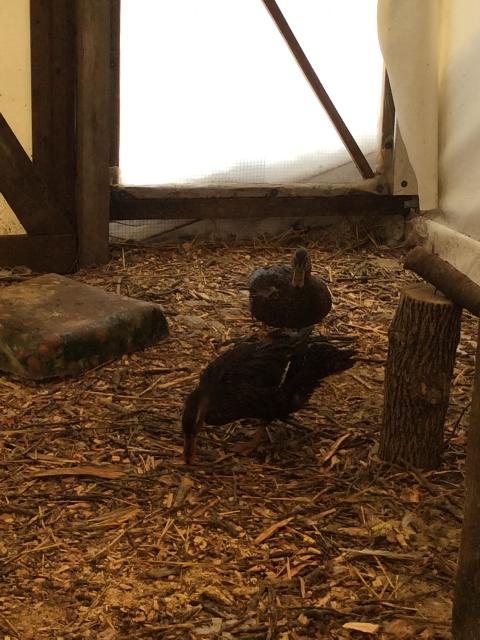 Happy, Awesome Ducks!
We love raising ducks for meat and eggs on our homestead. Watching a baby duckling grow is a joy in life.  
Here is a video of our adorable baby ducks from last year! We built them a little slide and they love it. The ducks are Khaki Campbells and Khaki Rouens. These are ducks that we hatched!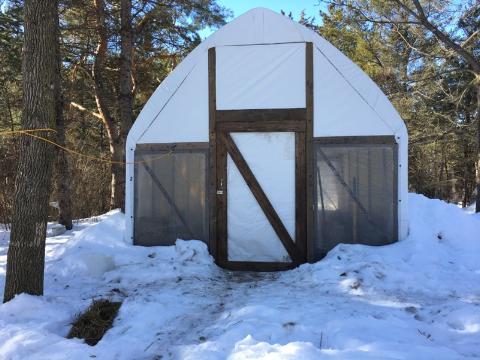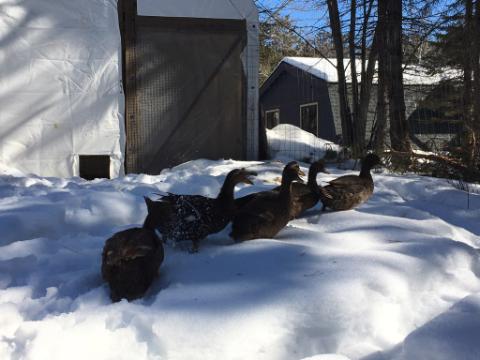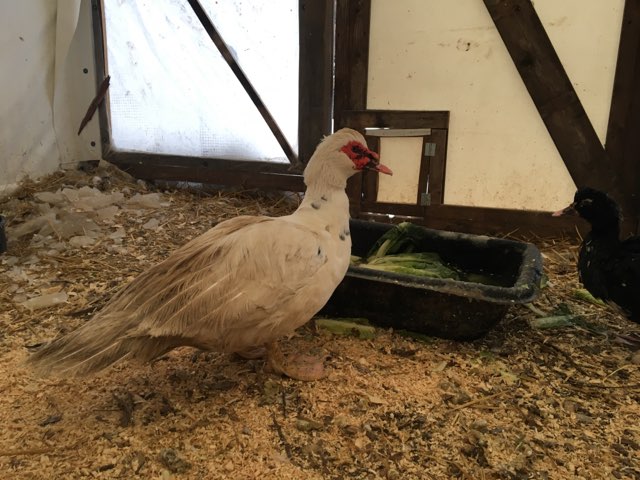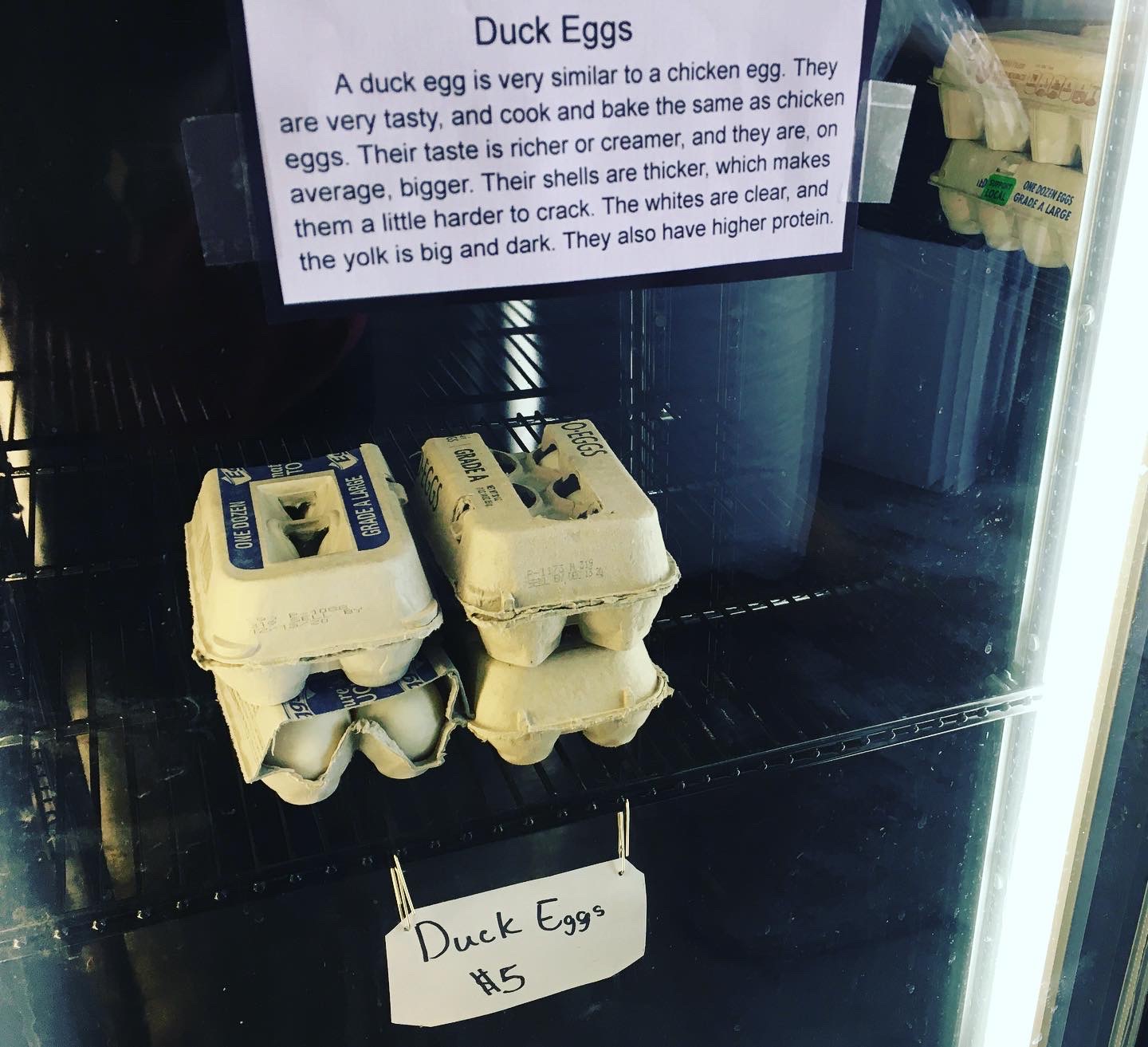 Contact Us
If you have any questions about ducks or are interested in buying ducks from us, You can email us at barlowroots@gmail.com. Depending on the season we can tell you if we have any available at the time.