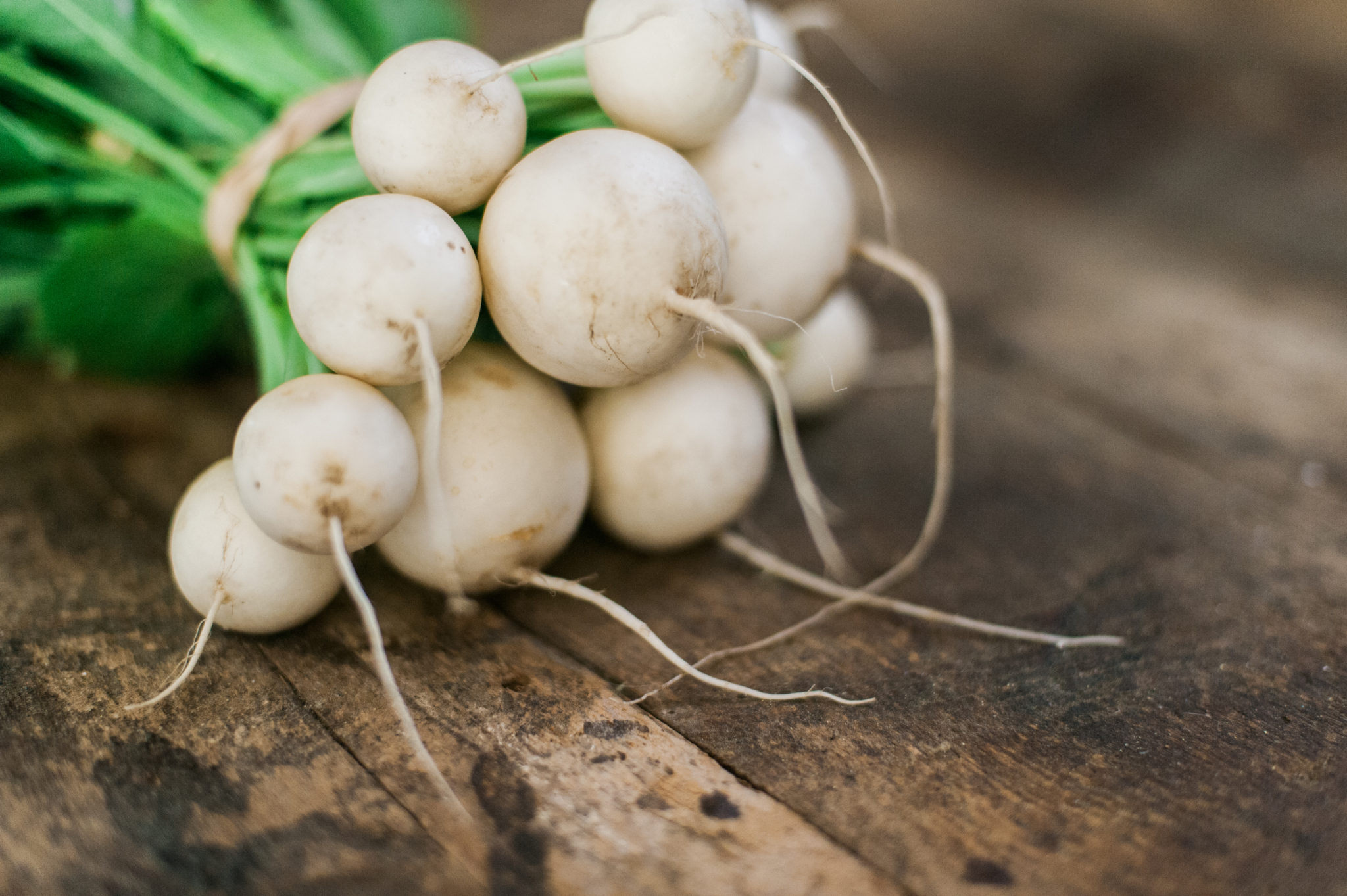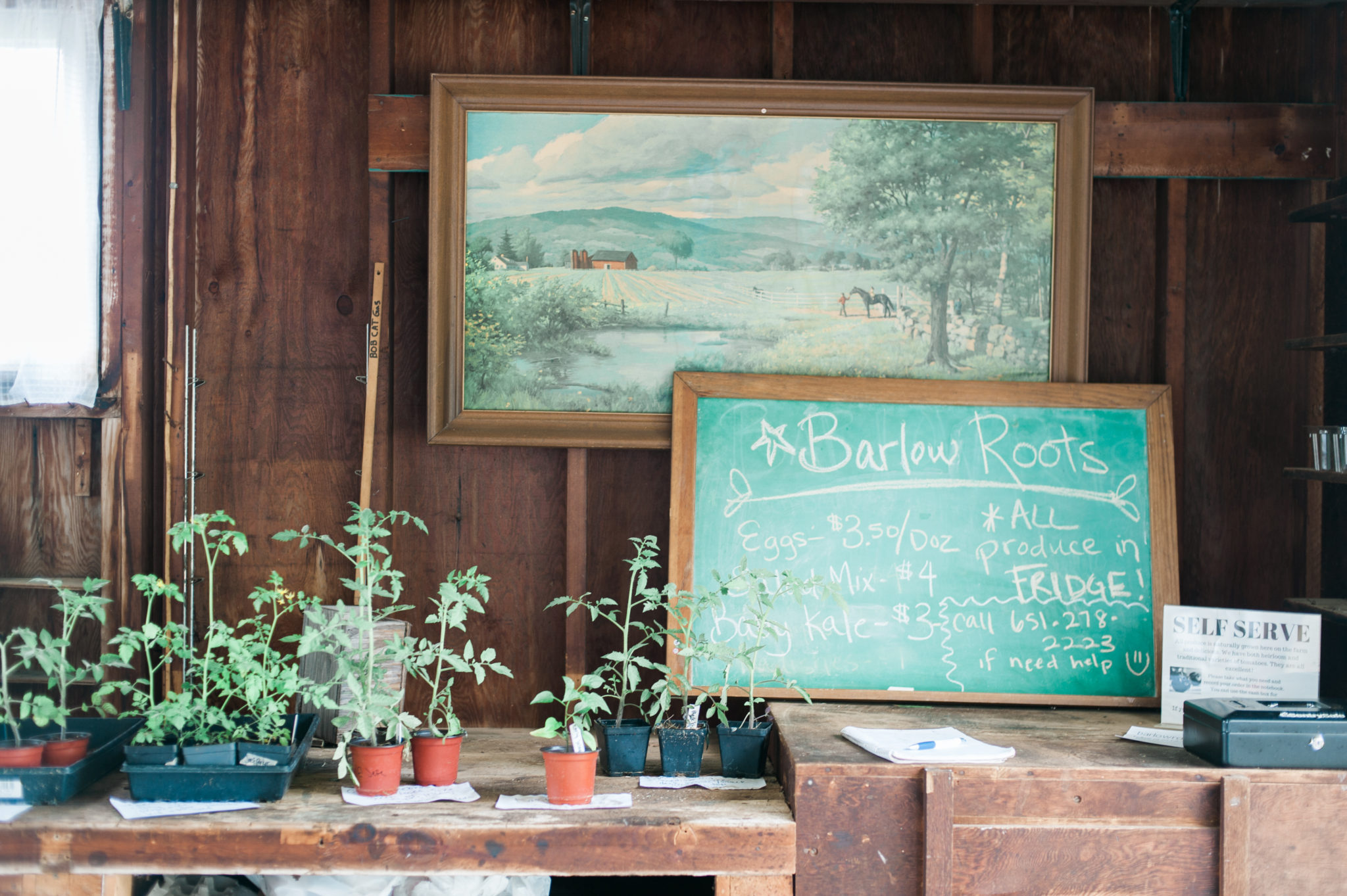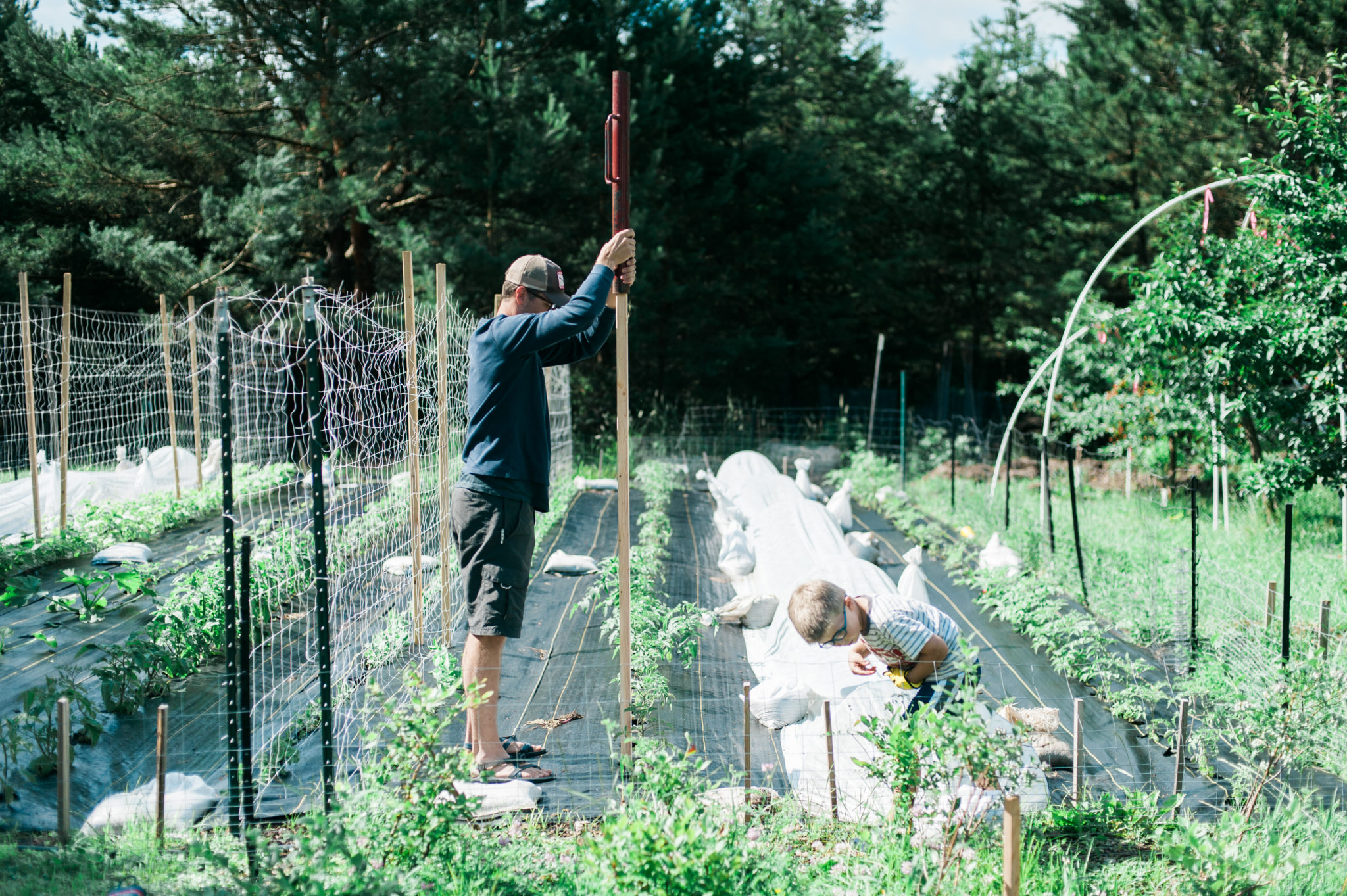 FRESH LOCALLY GROWN PRODUCE – HUDSON, WI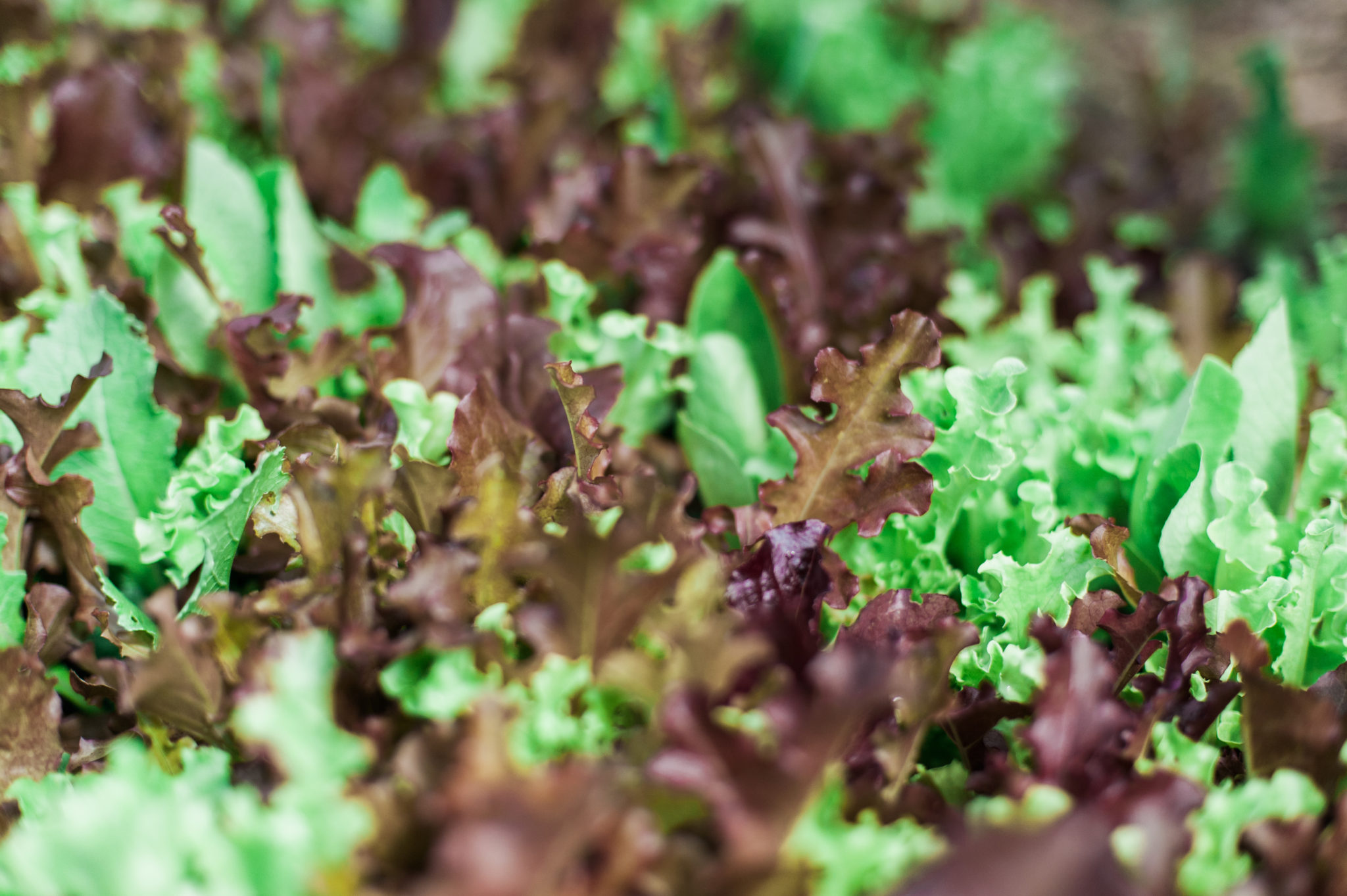 Thanks for visiting our website! Feel free to take a look around and learn more about us. We are a small market garden in Hudson, WI. We grow a large range of vegetables and sell them from our on farm stand. Thanks again for stopping by!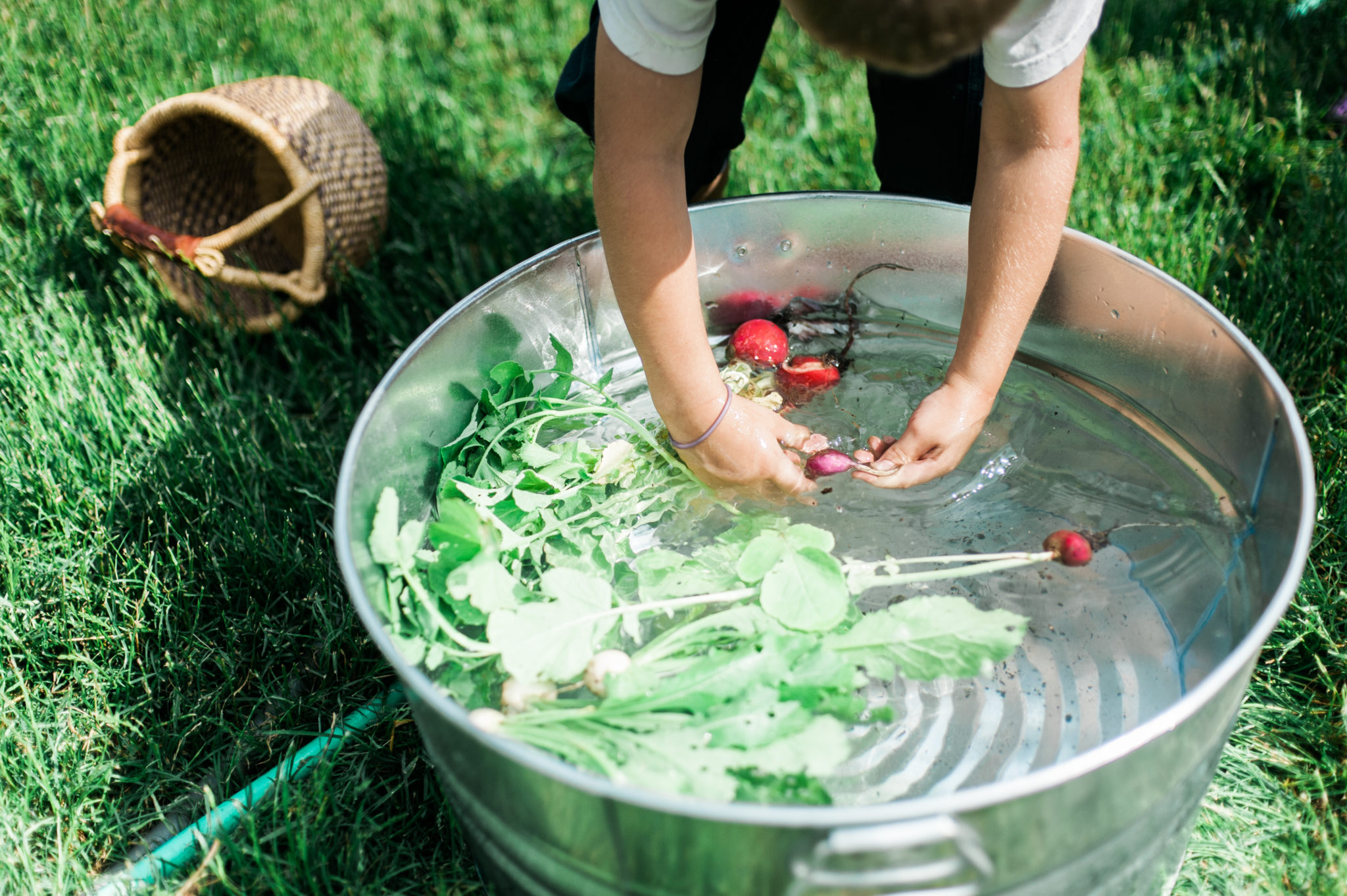 Follow Us on Social Media
Barlow Roots Market is a family farm and garden in the St. Croix River Valley outside of Hudson, WI. We work hard to grow fresh, delicious vegetables that are easy for busy families to prepare and use. That could be one of our super convenient bags of fresh lettuce or our amazing little baskets of cherry tomatoes.  We know that cooking and eating fresh foods can be a challenge; we want to make it as easy as possible.
One of our favorite crops is our heirloom tomatoes. These aren't your standard red, round grocery store tomatoes. Our heirlooms come in all shapes, sizes and colors. They are full of rich, sweet tomato flavor.
Alongside the tomatoes we also grow: cucumbers, kale, basil, a large variety of peppers, salad mix, various herbs, swiss chard, summer and winter squash, carrots, beets, potatoes and much more…
All of our produce is naturally grown without the use of pesticides, herbicides or chemical fertilizers. Our soil is our most precious resource and we care for it with healthy compost and lots of love.
We sell our produce right at our farm from our Farm Stand. We are very easy to find and conveniently located just south of the movie theater in Hudson. We would love to have you stop by and see us!
Contact us via email at barlowroots@gmail.com or by phone or text at (715) 575-1558.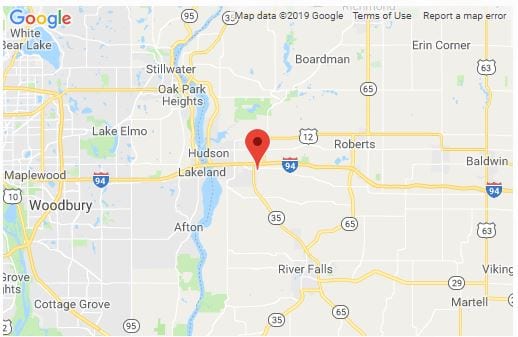 Location:
651 Old Hwy 35 South,
Hudson, WI 54016
(just south of the movie theater)
Contact Us:
Email: barlowroots@gmail.com
Call or Text: 715.575.1558
HOURS: Mon-Sat 9-7, Closed on Sunday